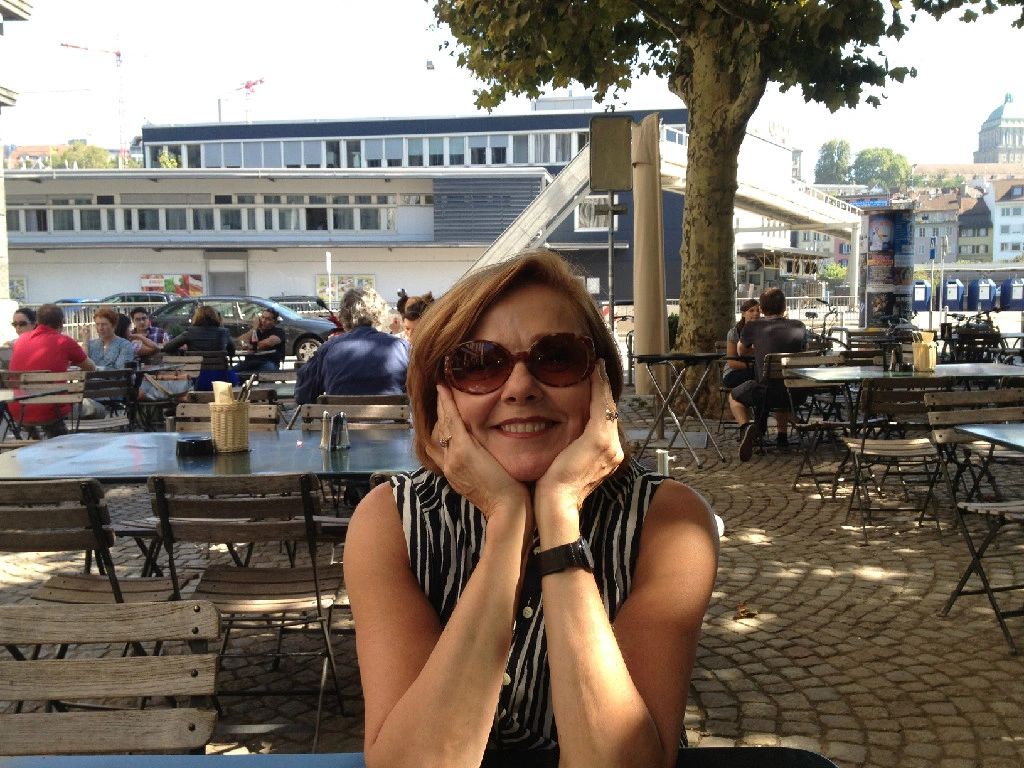 Welcome to my web site.

Court reporting and teaching are my passions. I have over 25 years of court reporting experience, and more than 10 years of teaching and training. I am a Registered Professional Reporter, a Certified Reporting Instructor and have Master's degree in Adult Education.


Since retiring from reporting, I devote my time to teaching, training, spending time with my delightful grandchildren, and working and traveling with my husband.

I am the Oregon sales representative for Advantage Software and a certified Eclipse trainer. I do training at my downtown Portland office or in your home or office.

I believe that the best way to learn is by doing, and I encourage my students to discover the many Help features built into their Eclipse software. I enjoy watching reporters learn to take advantage of all their software can do to save time and put more fun into reporting.